I couldn't make time to create an original animation.  I reused a stock dance animation. This'll do for a tester.
I think the quality is good for a mobile VR.  Maybe not what I expected from 3d scans, though.
I'll do similar tests on Vanna Bardot and Paris White when the 3D models arrive.
Here's a photo Kyler Quinn.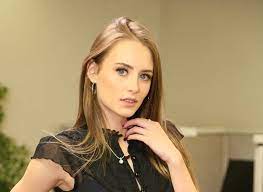 Here's the 3D version of Kyler. Does this remind you of the person?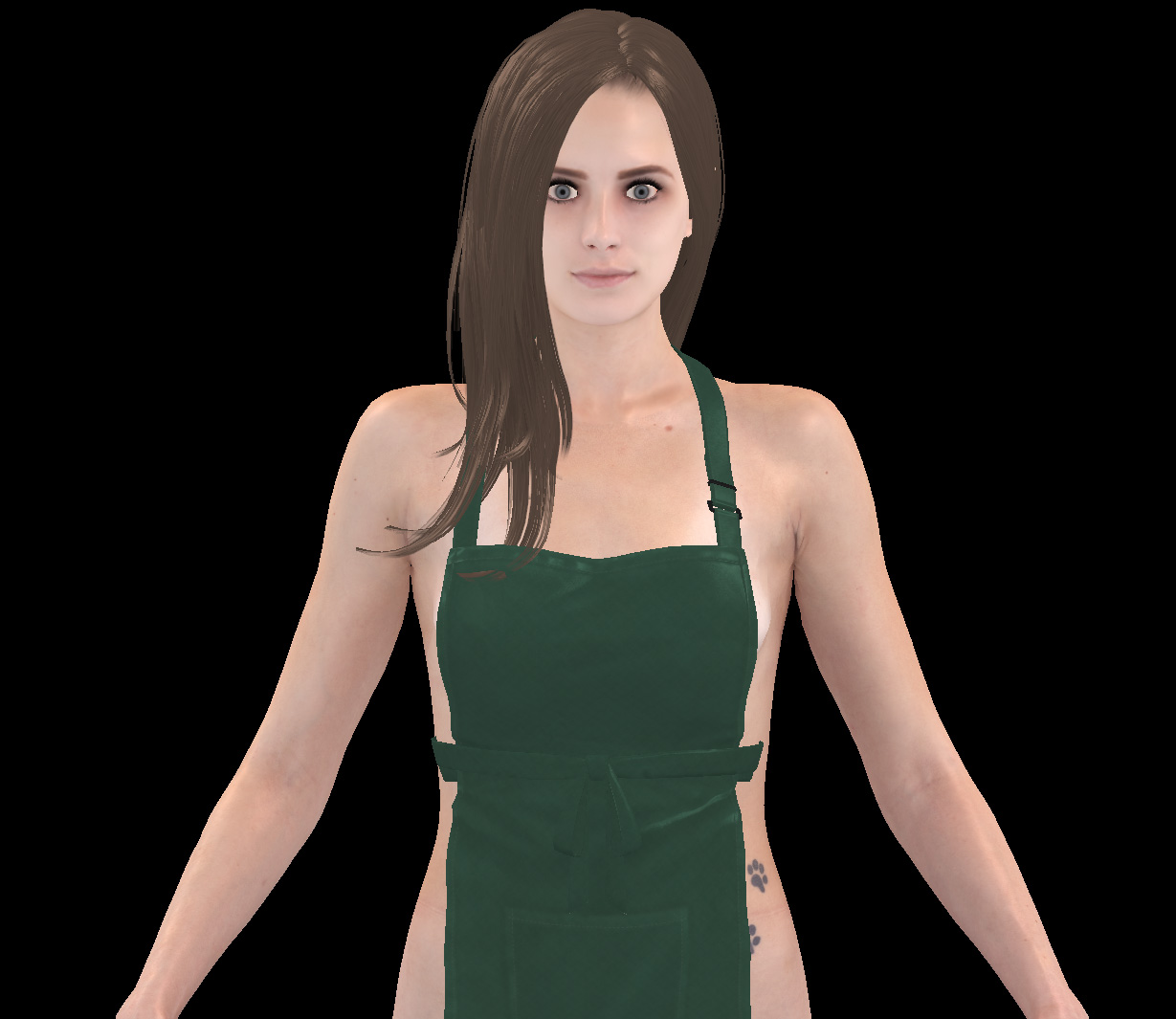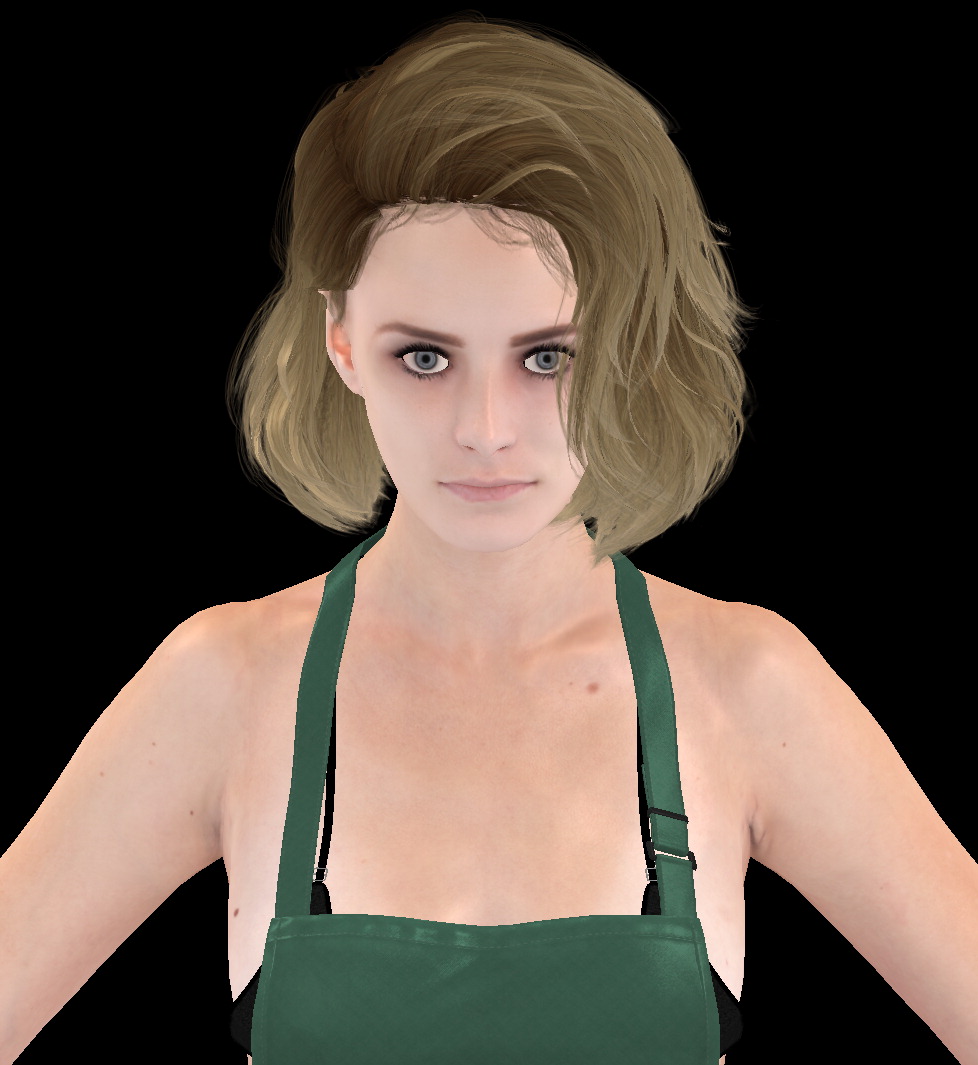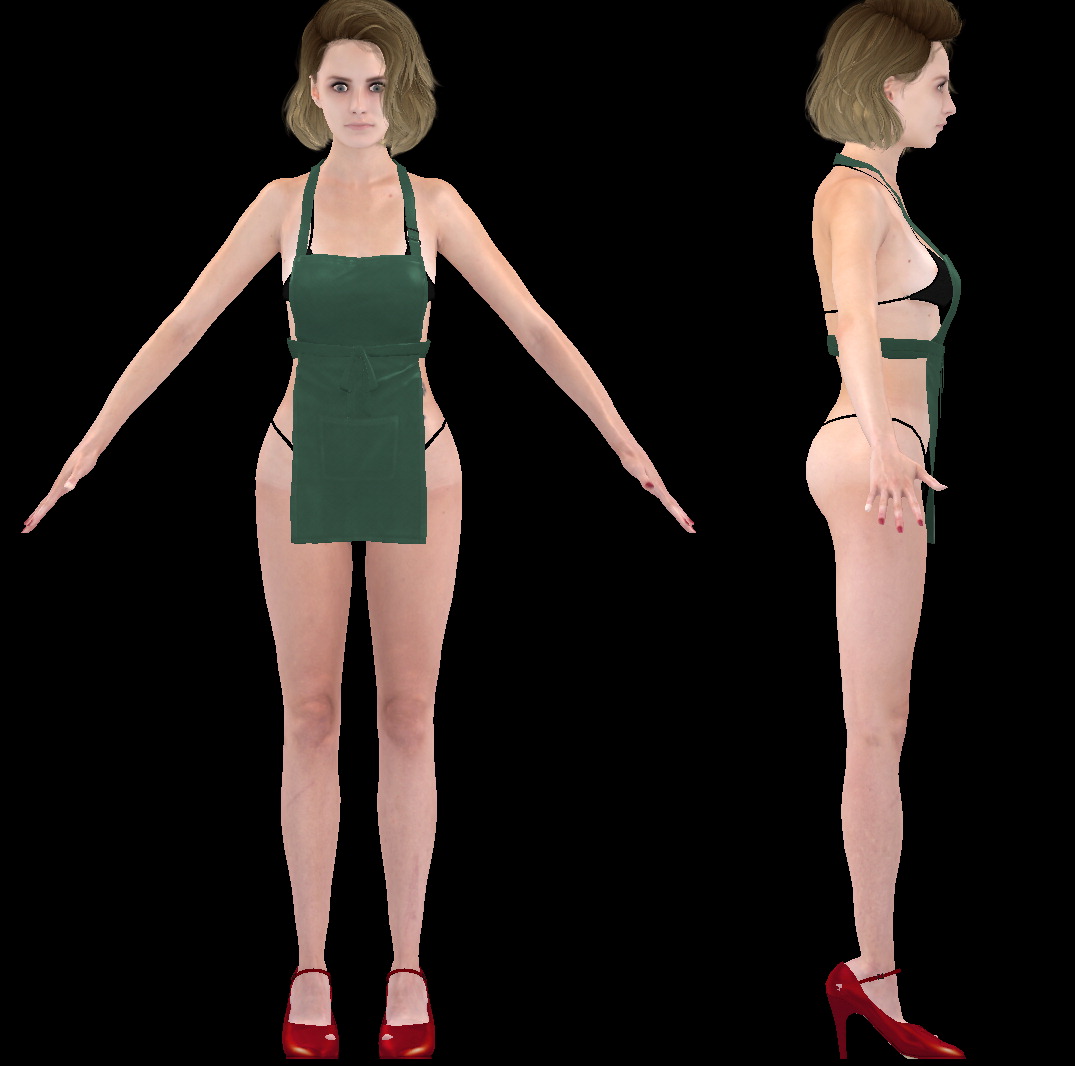 The game will be VR Hand Revolution. It'll happen in a coffee shop,  where Kyler is the shop owner.  Inspired by this H-manga. https://hbrowse.com/21244/c00001
I'm thinking about maid or farm girl for Paris and Vanna.