**Notice**
3D Scan Project will be reopened in September. (pushed back two months from the original plan)
The subject is "Talking Pornstar in Your Living Room", making use of AI and AR technology.
I'm hoping this will get some investments from the US or Japanese adult industry.
My WebXR adult game series, in its current state, is not going anywhere. 3d scan is my last hope for a business.
I bump this post to get some opinions from you. Let's talk about this.
---
Paris White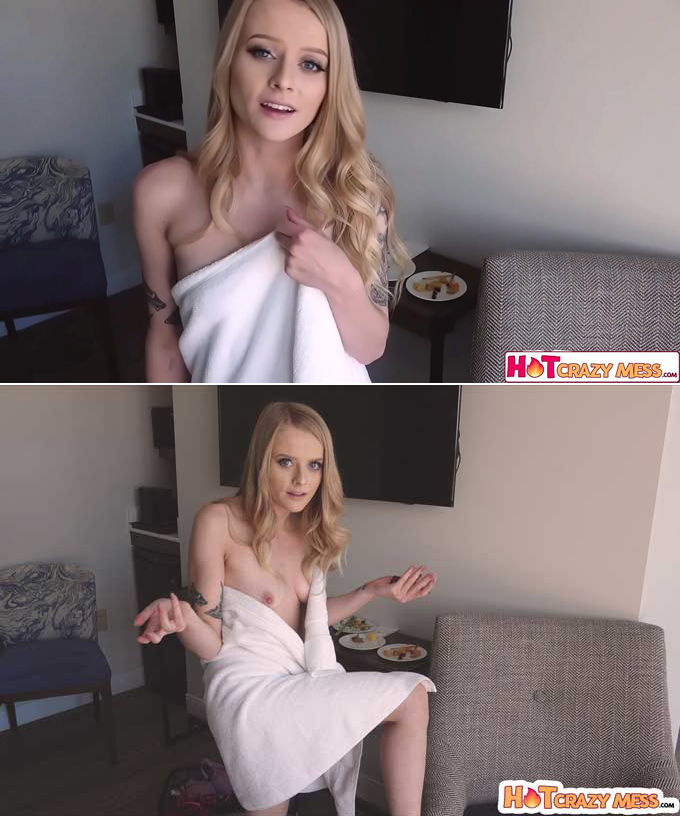 Here's the final 3D version of Paris's head and hair.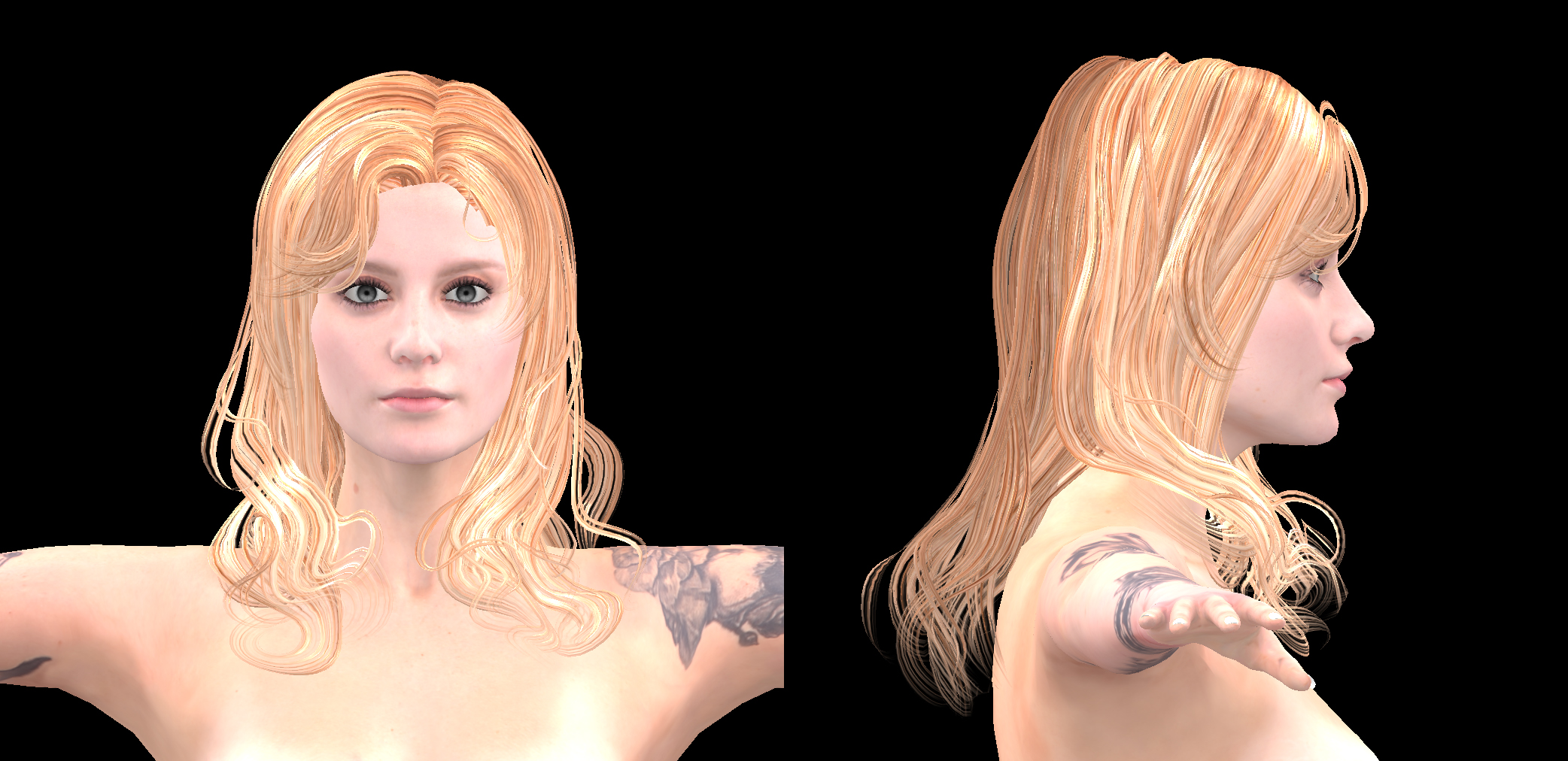 Maid clothing test – I'm not quite sure if this is a perfect fit.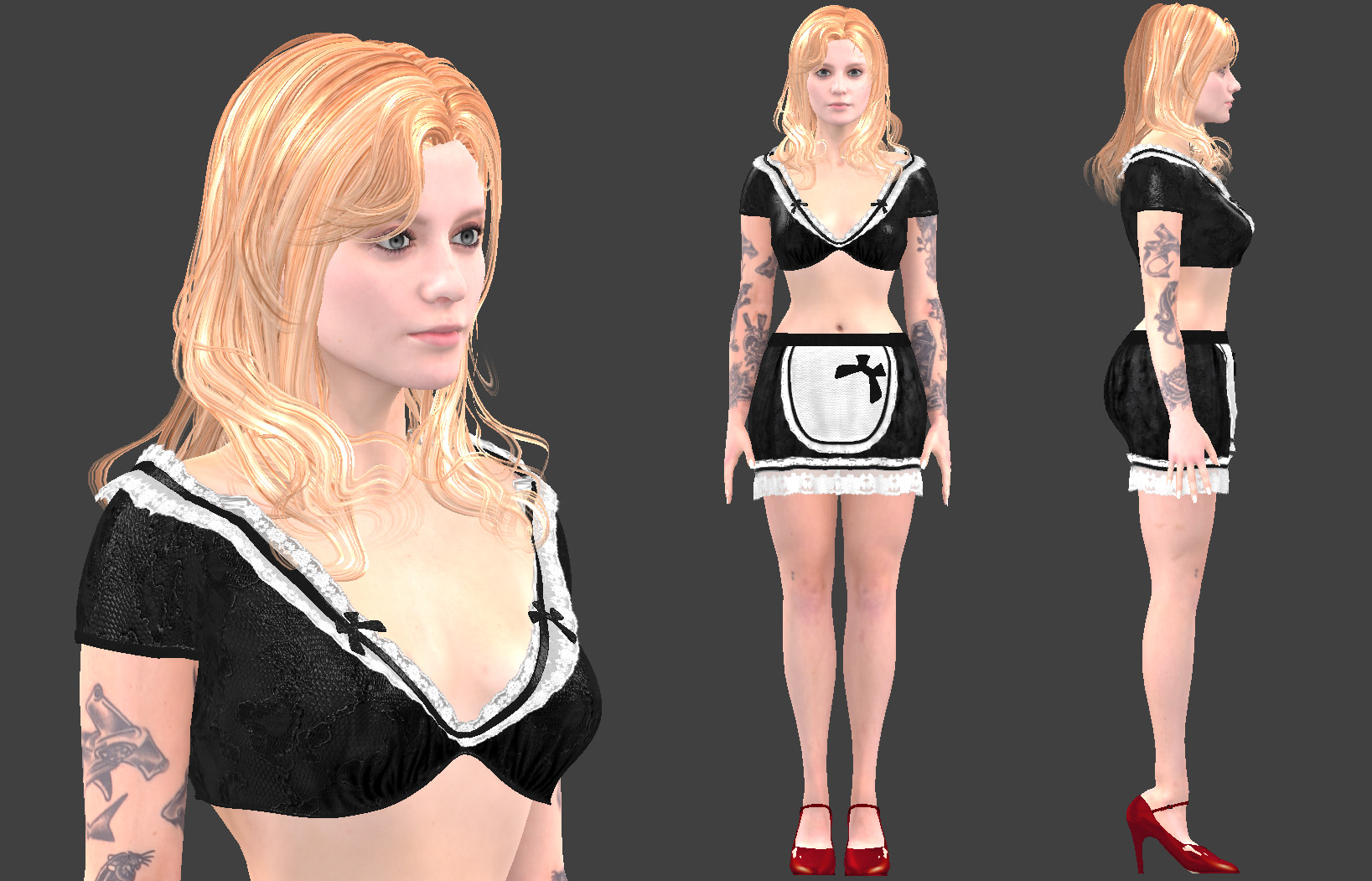 Vanna Bardot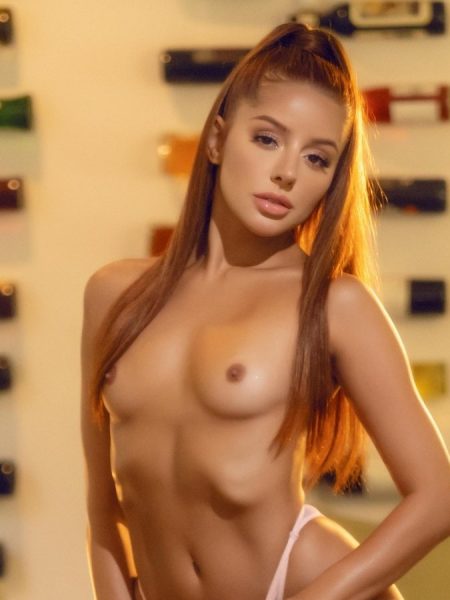 Here's the 3D version of Vanna Bardot.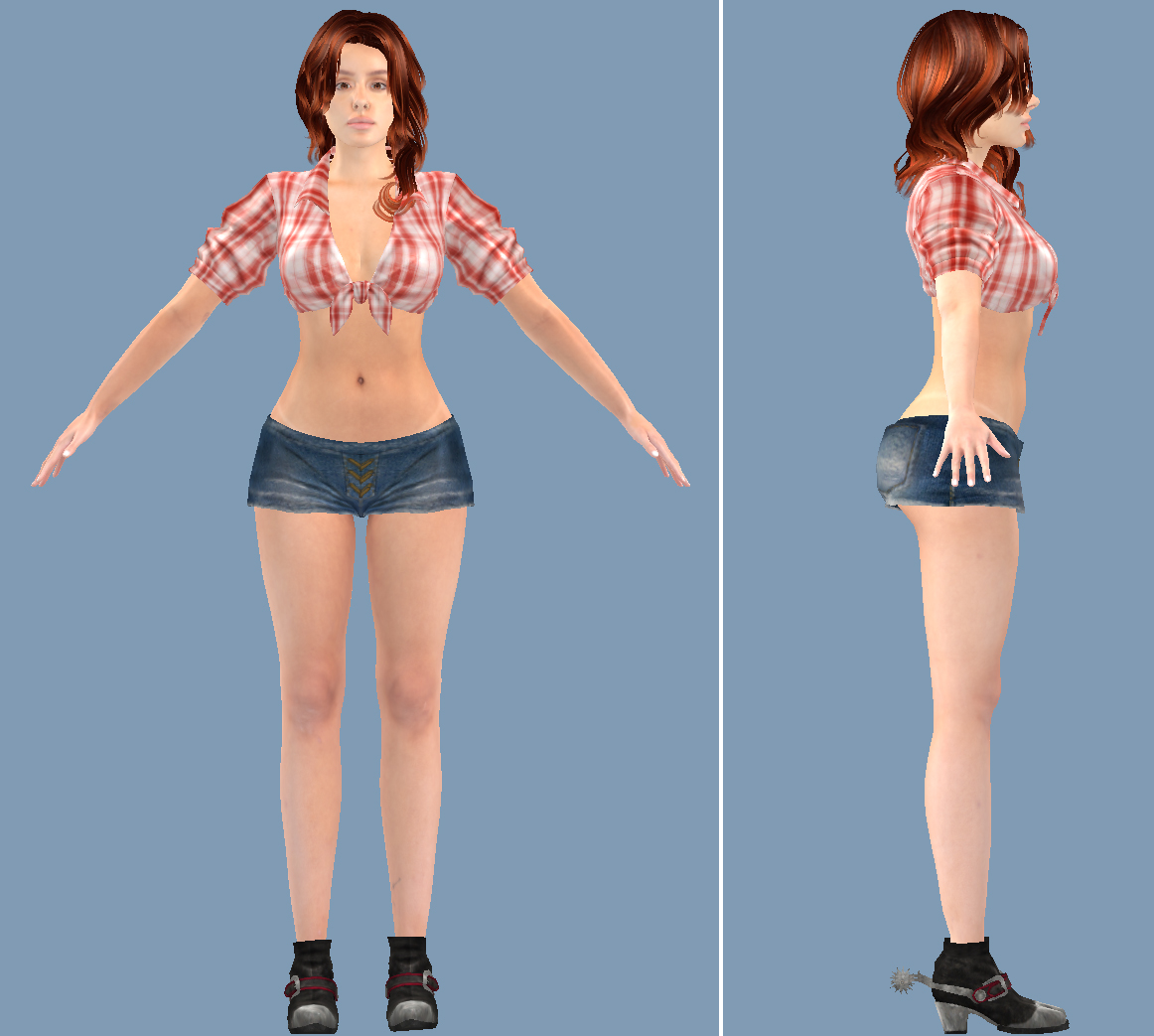 Below two are hair styles of her choice.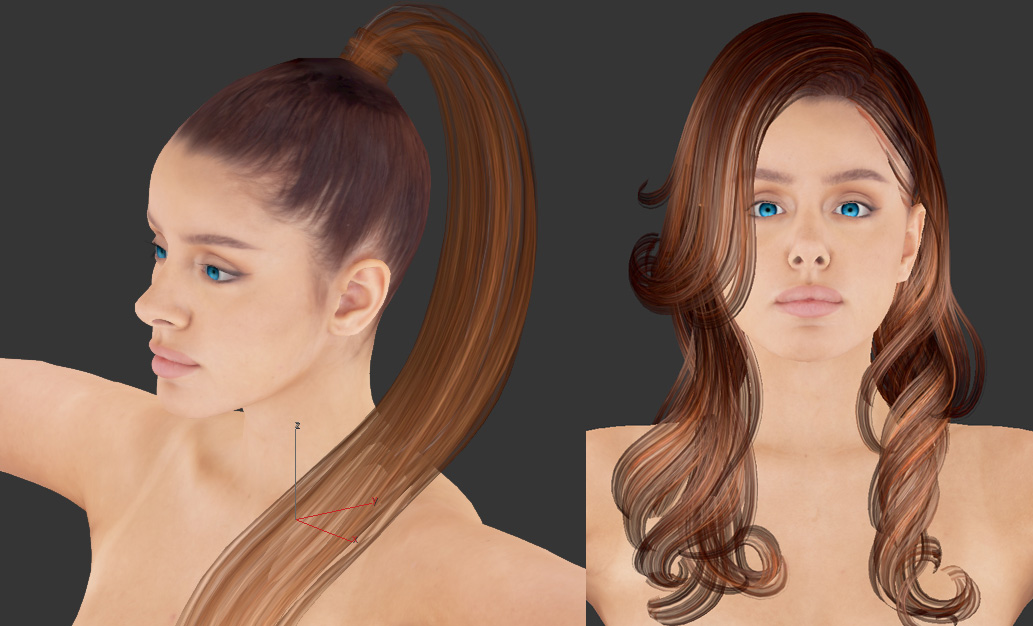 Kyler Quinn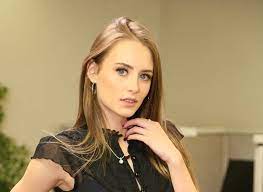 Here's the 3D version of Kyler. Does this remind you of the person?