This is a test run. Watch following videos to learn how to use it.  Upload screenshots to Screenshot Gallery to help me testing this.
1. Placing and moving the characters
2. Posing
3. Examples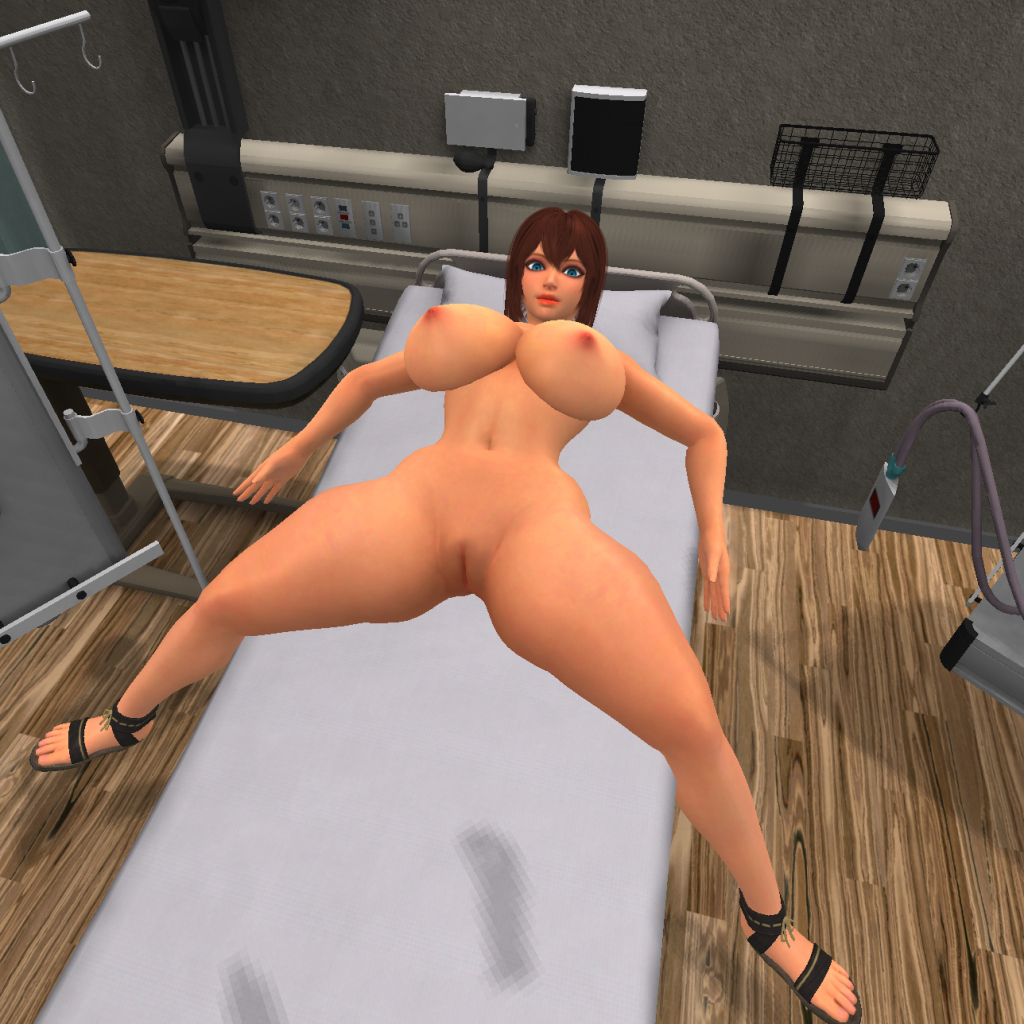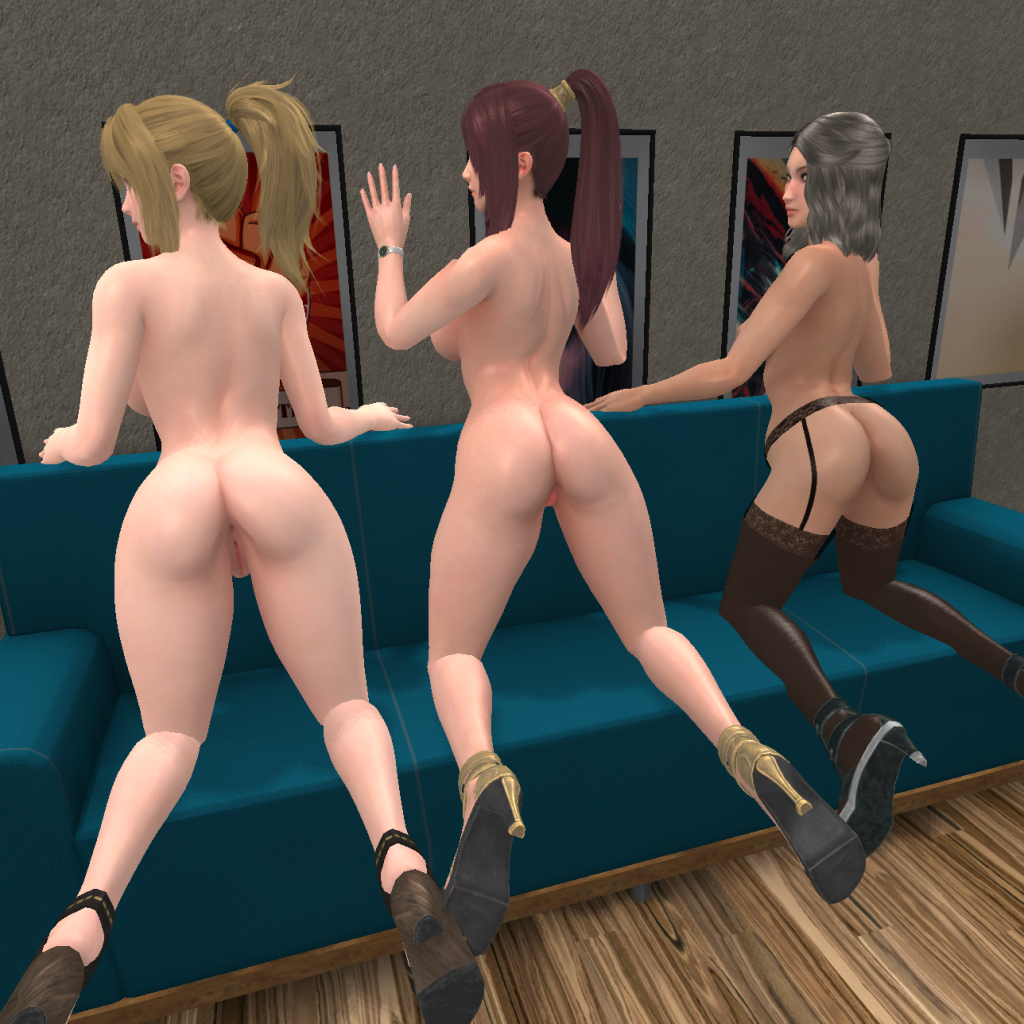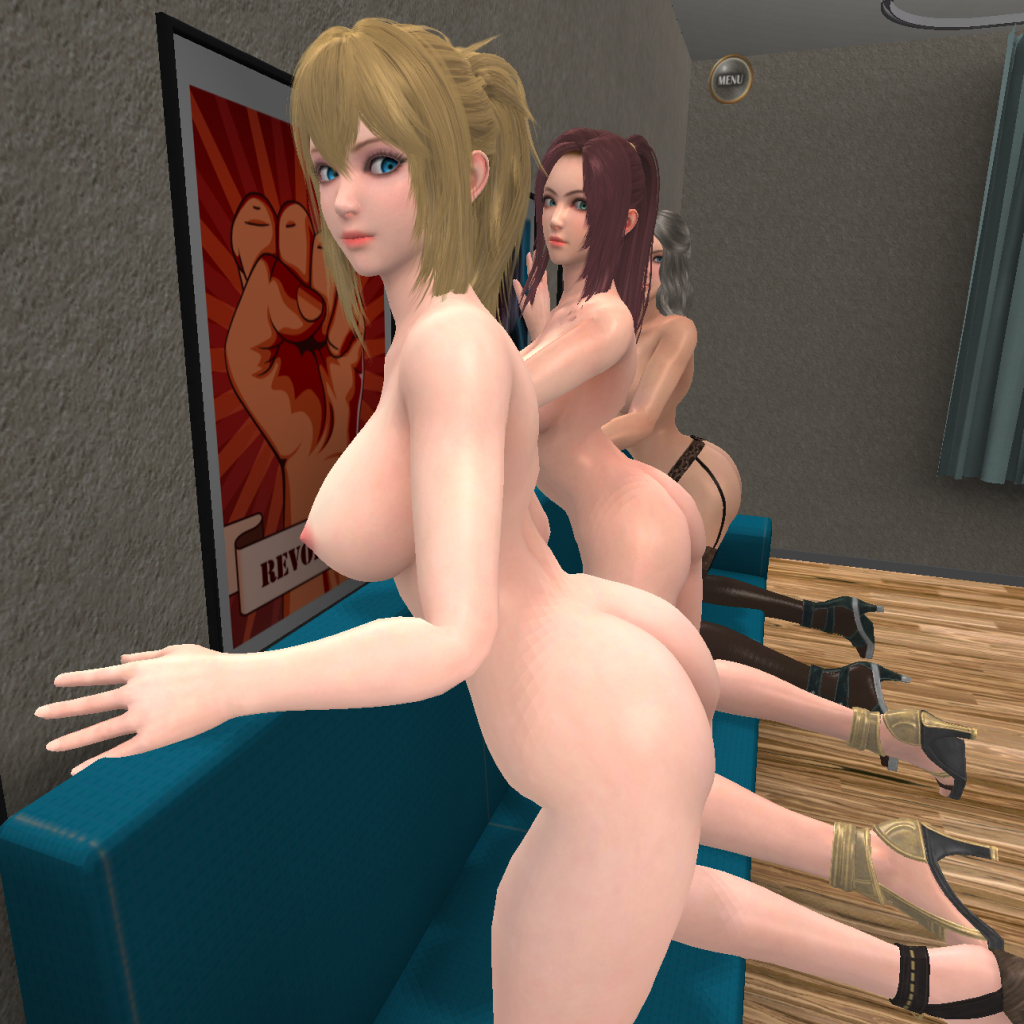 While there are several flaws, it's quite usable.
Now, I'll move on to penis placement, breathing, and automated reactions, try to make it playable, hopefully in this month.
I think it's possible to release the pose game in December.