I'll gradually add all of the "full featured standing girls", and some of the good ones into this pack.   (like ChunLi,Tamaki)
In the future, addition of brand new models will operate based on donations. Preparing a new character takes around 30 hours. I'll only ask for a minimum wage for it.
DOA5 models look old..(sigh)  Can anyone pay for brand new models?  You can find my contact here.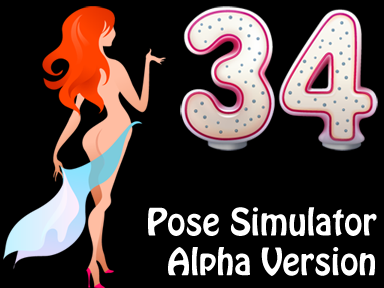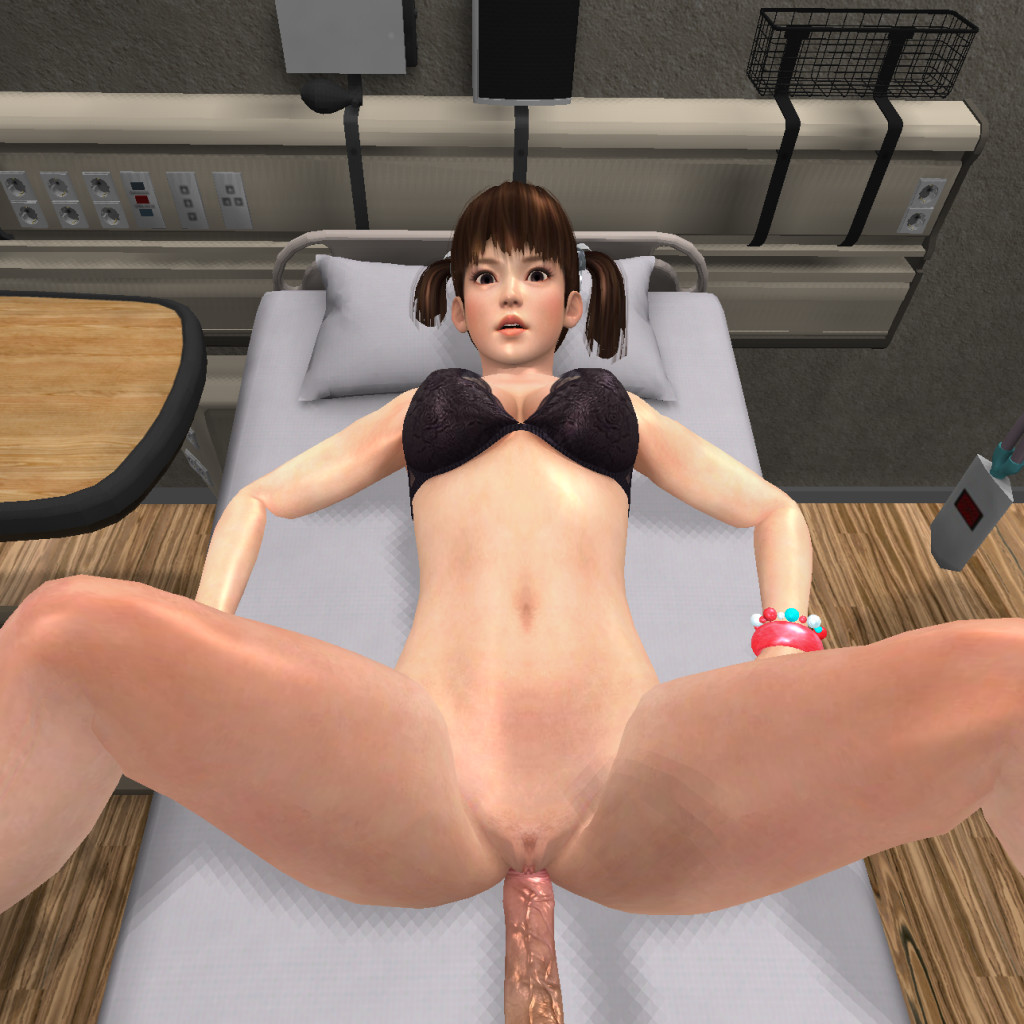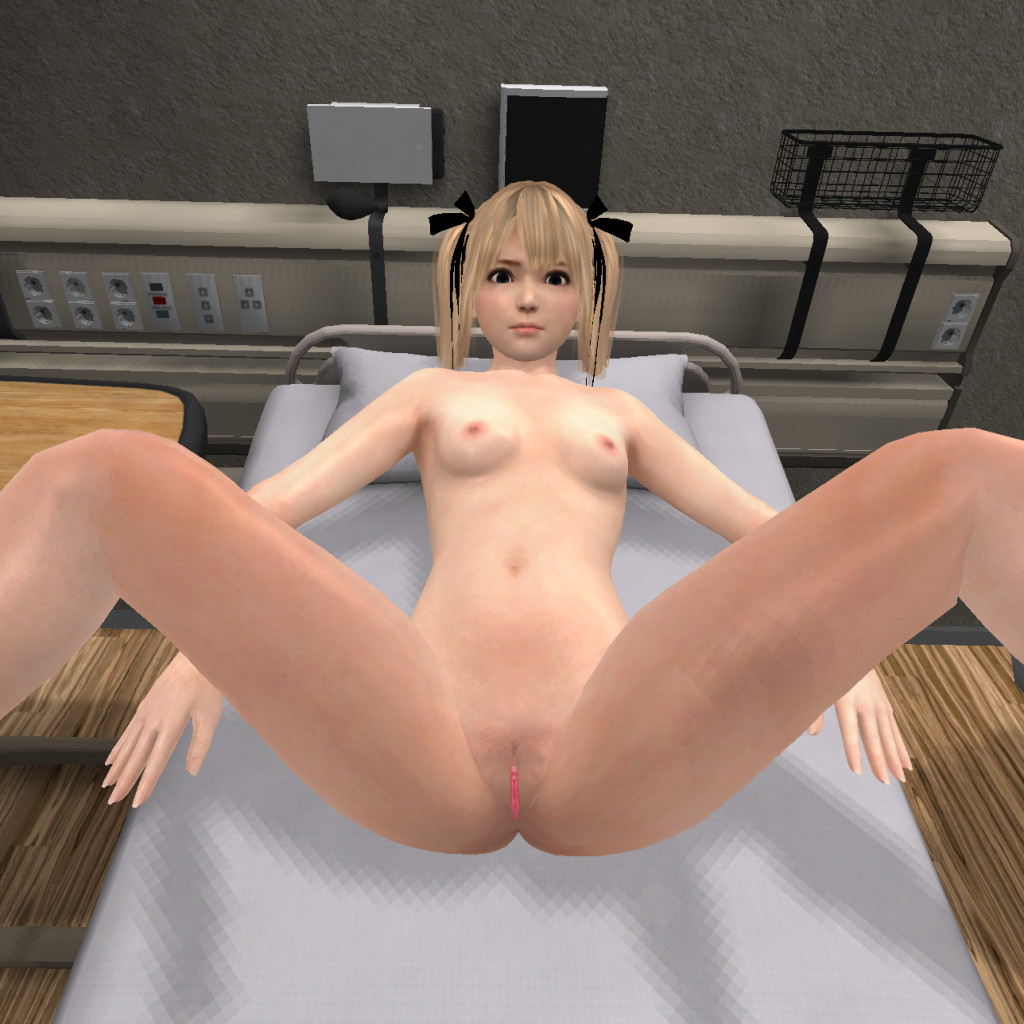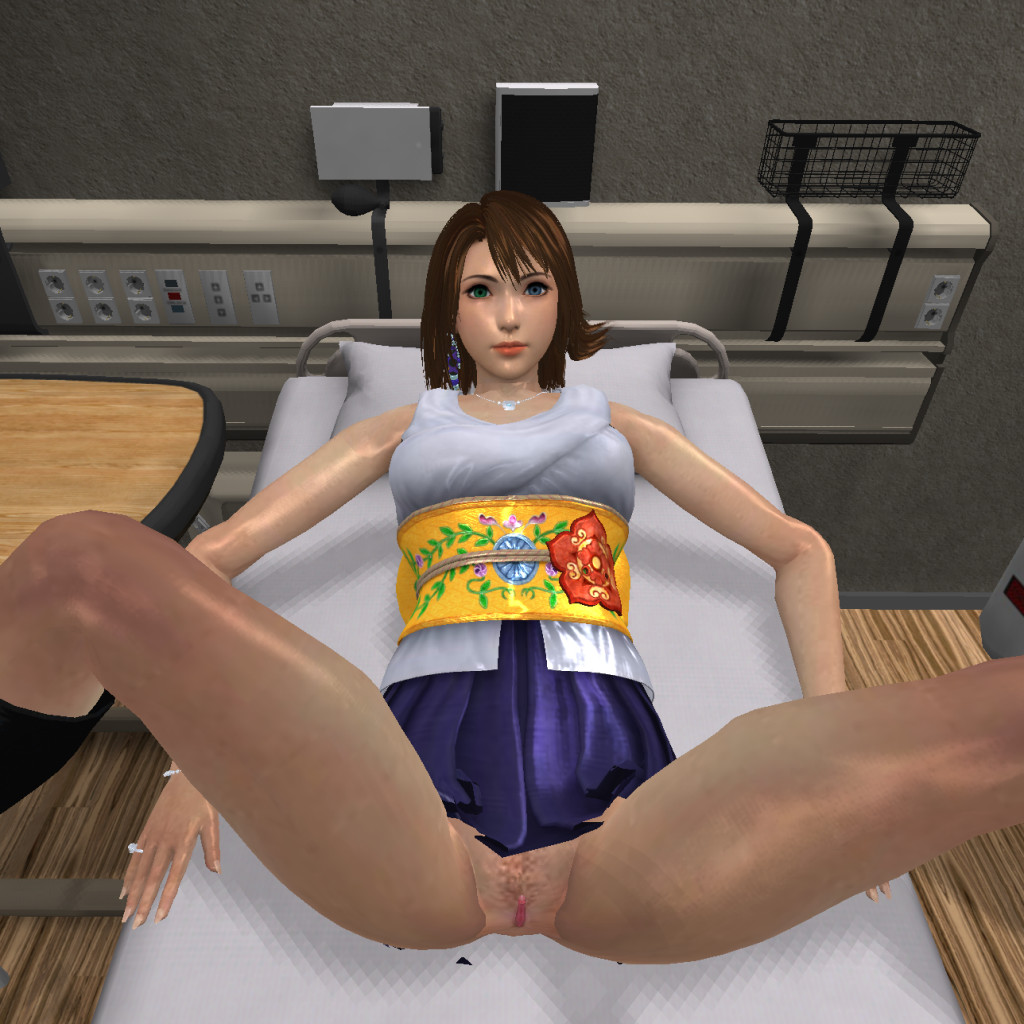 30 hours per one character is very affordable compared to 120 hours to create animations for one full content, huh?  That was why I had to create this pose simulator series. It was impossible to keep up.