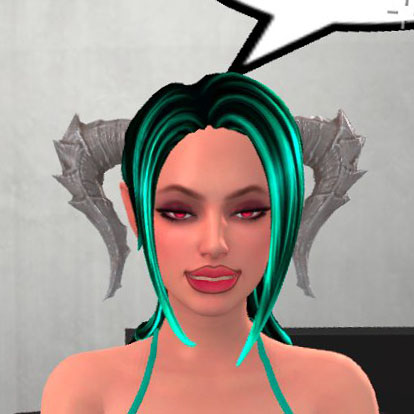 I guess not many.  Wolvic draws that weird line around the lips, areola or pussy.
Recently, I've figured out how to work around that symptom.
Wolvic's performance is worse than Quest browser. It doesn't have hand tracking. I don't feel any merit to take on a big task to patch everything.
I'm just curious if anyone's using it. Especially, if anyone's using it on Pico or any other minor standalone headsets.