For an example, this one is no problem despite the word "loli." It is only small; it looks like a doll.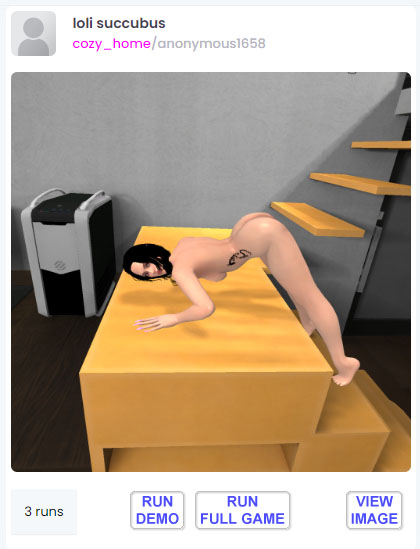 Images like the next one are problematic. It looks clearly like a child because a small body is put side by side with a normal body.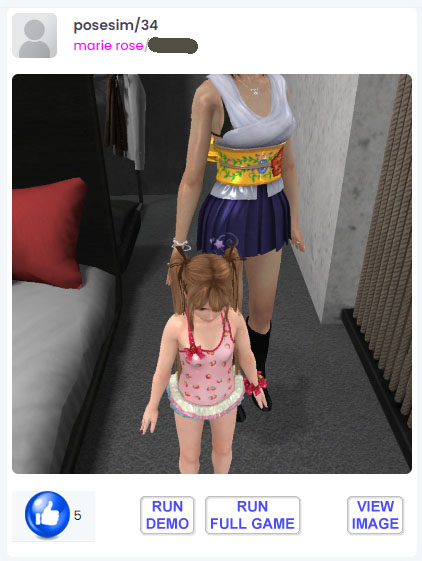 (I kept this image because it only looks cute with its clothes on.)
I deleted all images that looked like minors by any degree and showed sex. You can't upload any illegal-looking images. It can ☠kill☠ this site.
Things will get easier to manage since I disabled uploading from free versions.