I've started on Tifa now. Visit https://vrgame34.com/?p=8802  to know how it's going from now on.
If you want to make sure your desired character appears in Pose Simulator R34, make a donation to cover my minimum wage. Otherwise, I'll set up a poll to pick characters.
---
Here's a shot in my WebXR engine.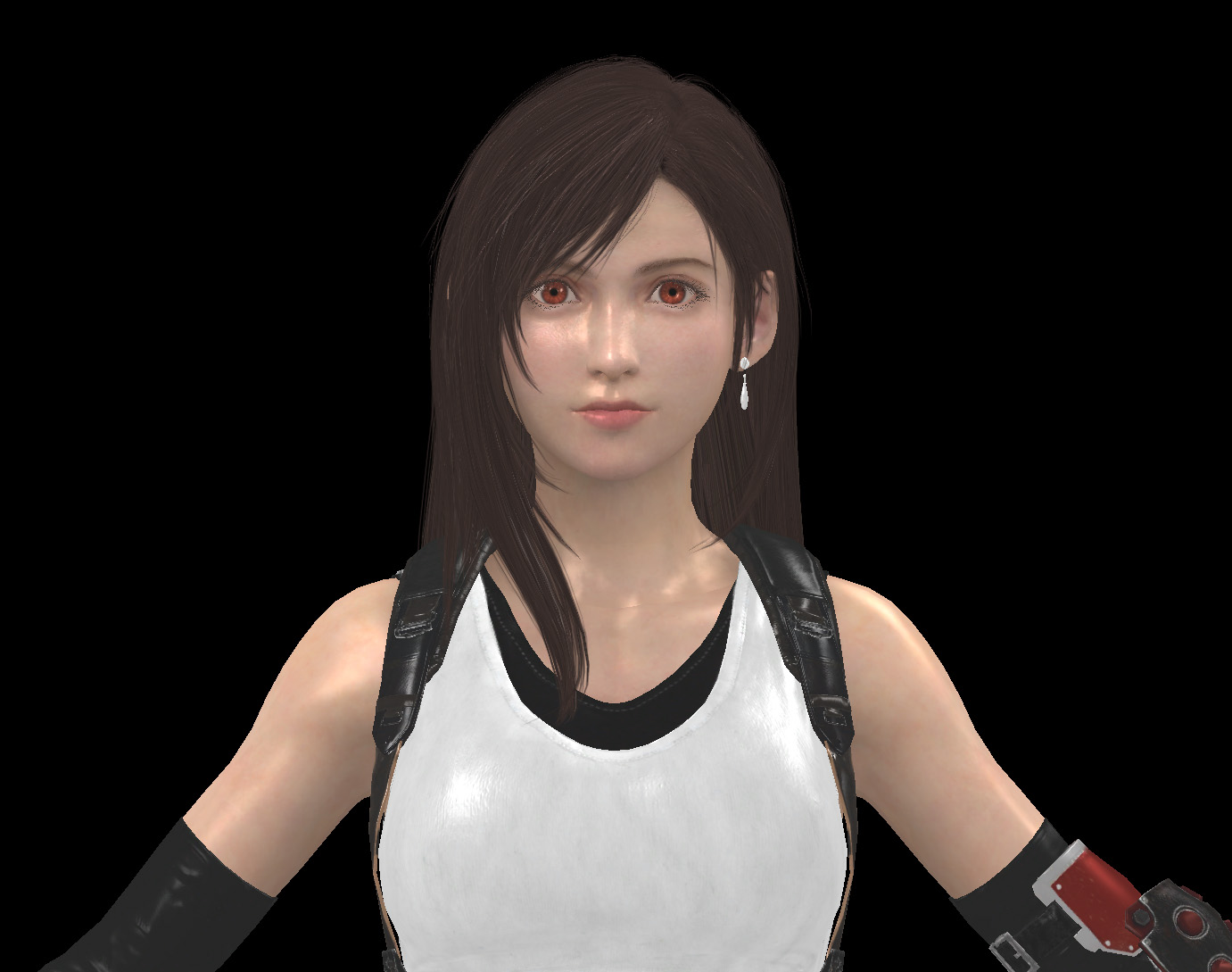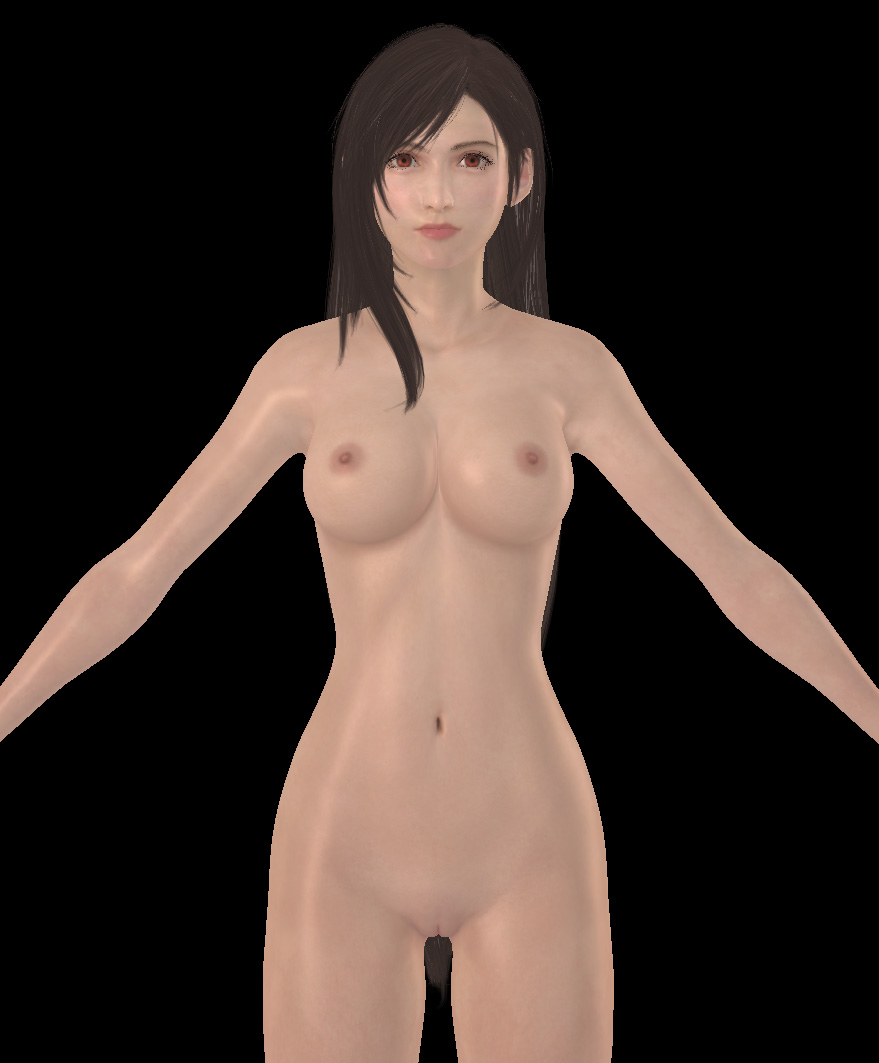 Next is an in-game shot.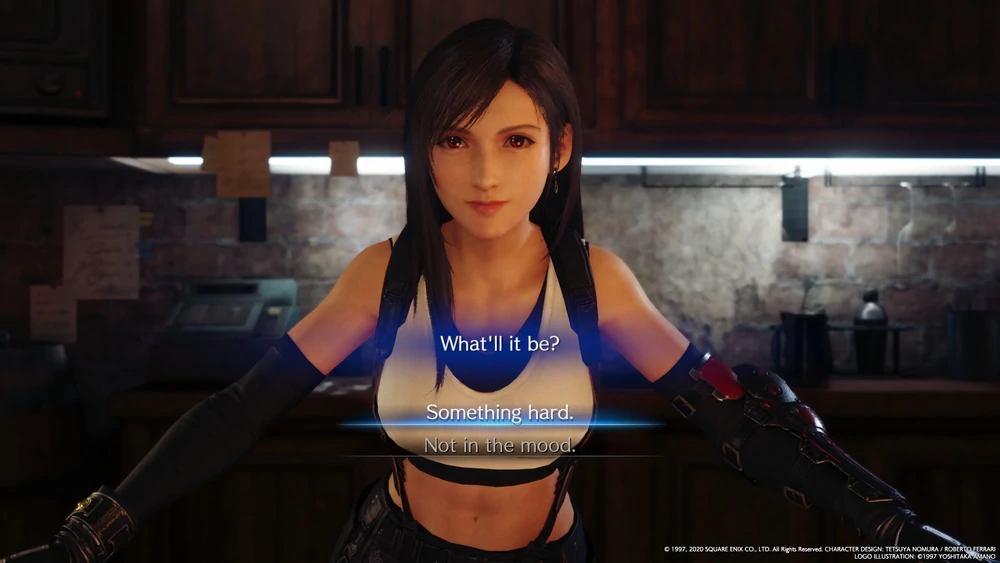 It looks kind of different because of the facial expressions and lights. Slight smile in the lips and eyes will make it look like her.
These are alternative dresses. These should be possible to bring to Pose Simulator R34.


One more.. This is Edelgard from Fire Emblem Three Houses.
(WebXR engine upper,  game lower)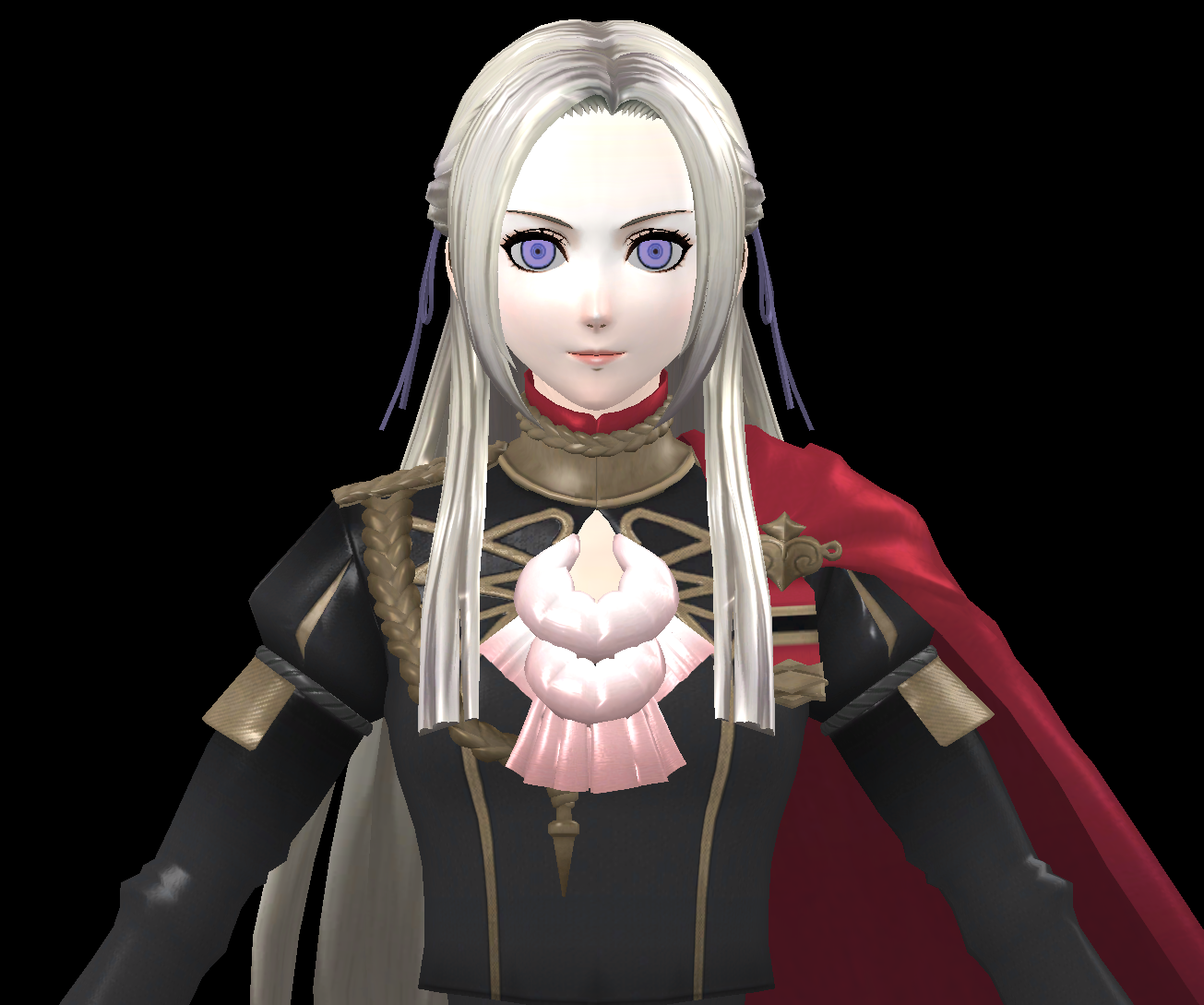 Since this is a portable game, my version doesn't look that different from the original.
We will have no more of my elaborate animations,  but we'll definitely have more characters from now on.