This is a program bug. As if a girl became a ghost like the left one?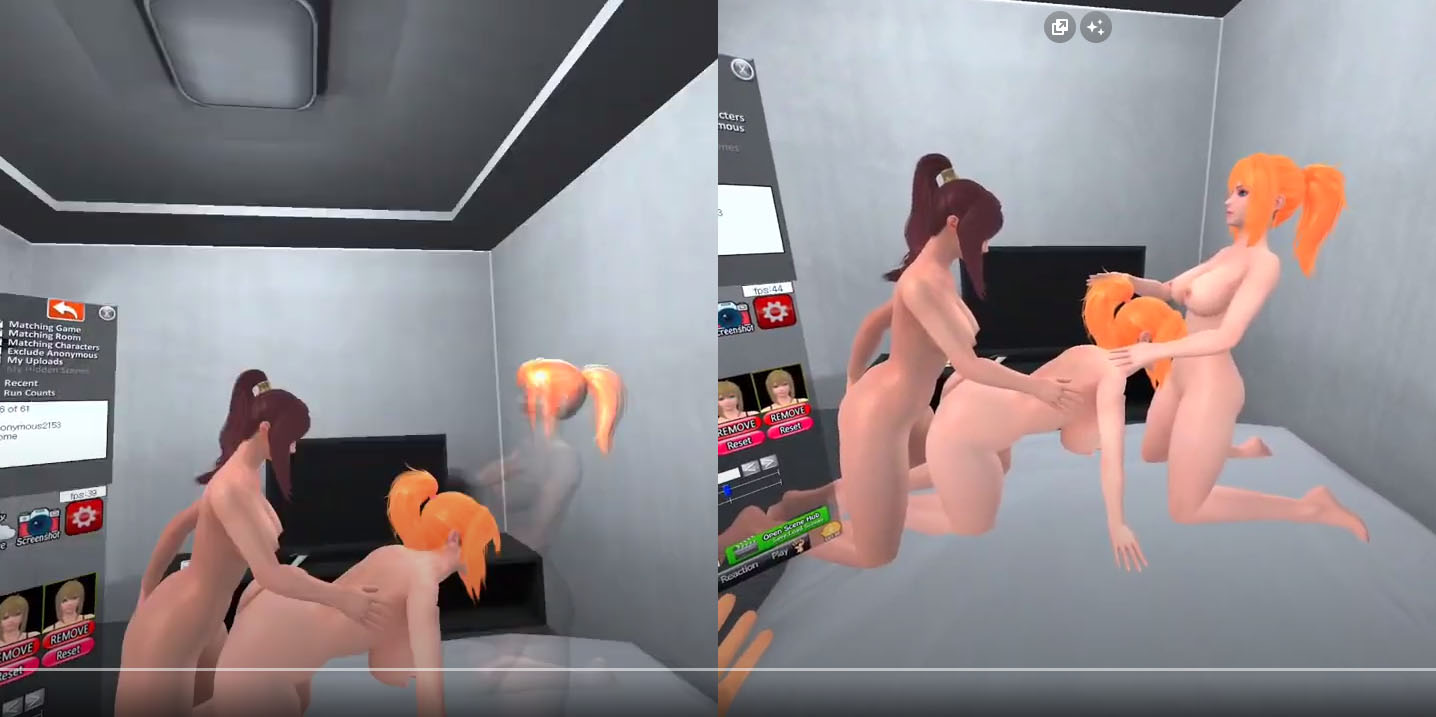 It turns out this happens if the dynamic shadow is off. It was not a complex error. It'll be fixed with the next update.
— BTW, I'm having a sudden back pain recently. Never had this experience before.
Game update may get suspended for a while if any hospitalization is necessary. I intend to watch the symptom for a day or two and decide.