Looking at this scene in the gallery, I've realized that I should give you blowjob as soon as possible.
No promises about when.  Blowjob will be the first addition if I can make time.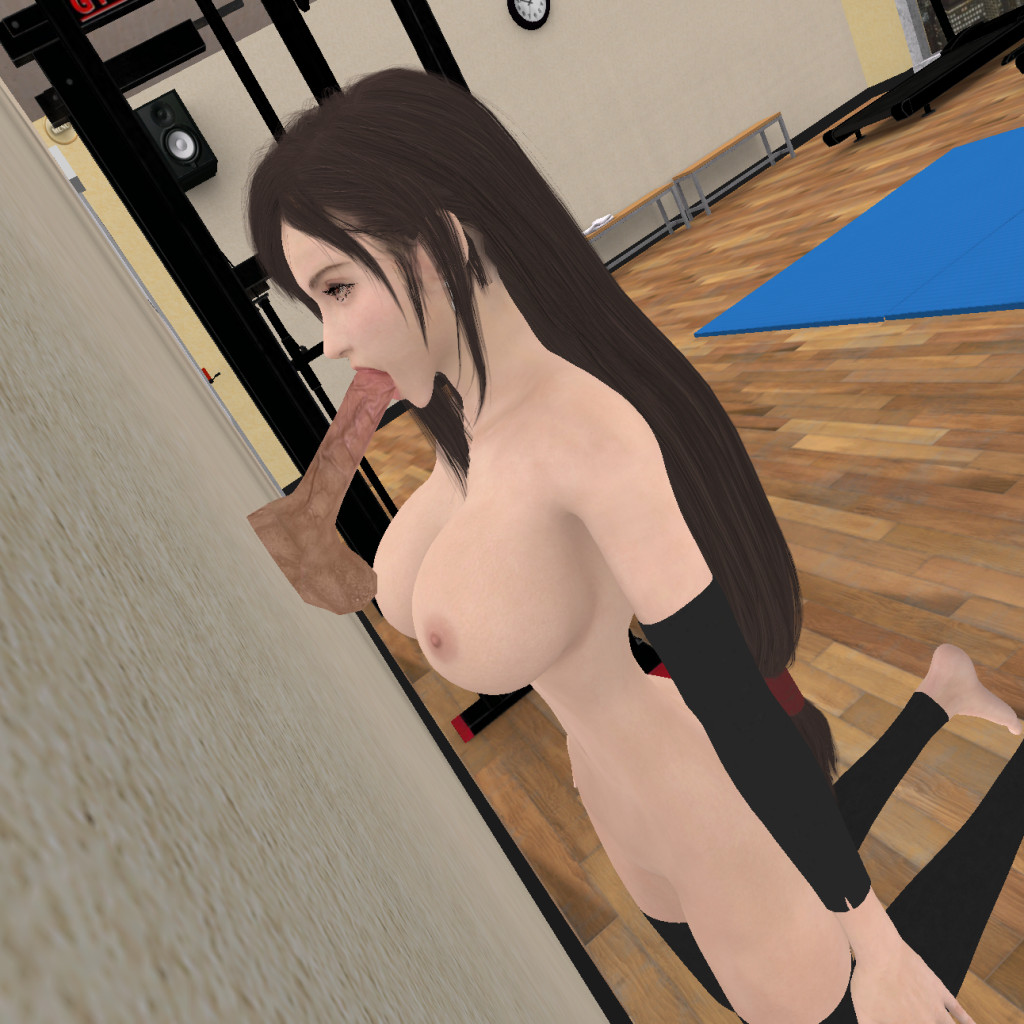 Besides, users are getting good enough value for the money.
If I feel any hurry for anything, it's the Edelgard character because it is sponsored.