Dance and Pose Simulator R34 all updated with Honoka.
It took me 20+ hours, or 4 days, to set up Honoka with complete features.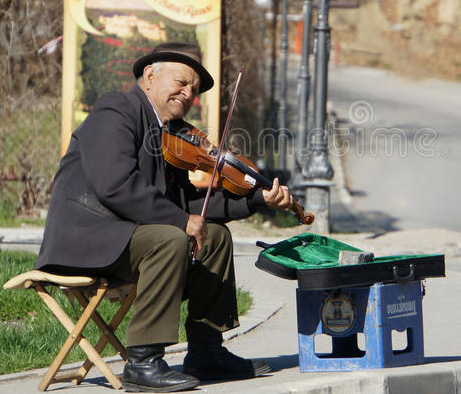 <- I feel like this.
Throw me some tips in the vrgame34 store.
This is the last "free" addition to the R34 game. I hope game fans will come out and invest for more R34 characters. this is how it works
150 or 300 is not that big a sum for people living in the US,UK,FRA or GER. I need helps to keep the R34 series keep going.
---
Although I'm using the DOA5 version, it's a beauty.
I've added smoothing to the important parts like boob,butt,thigh and calf. Polygon quality won't be too bad.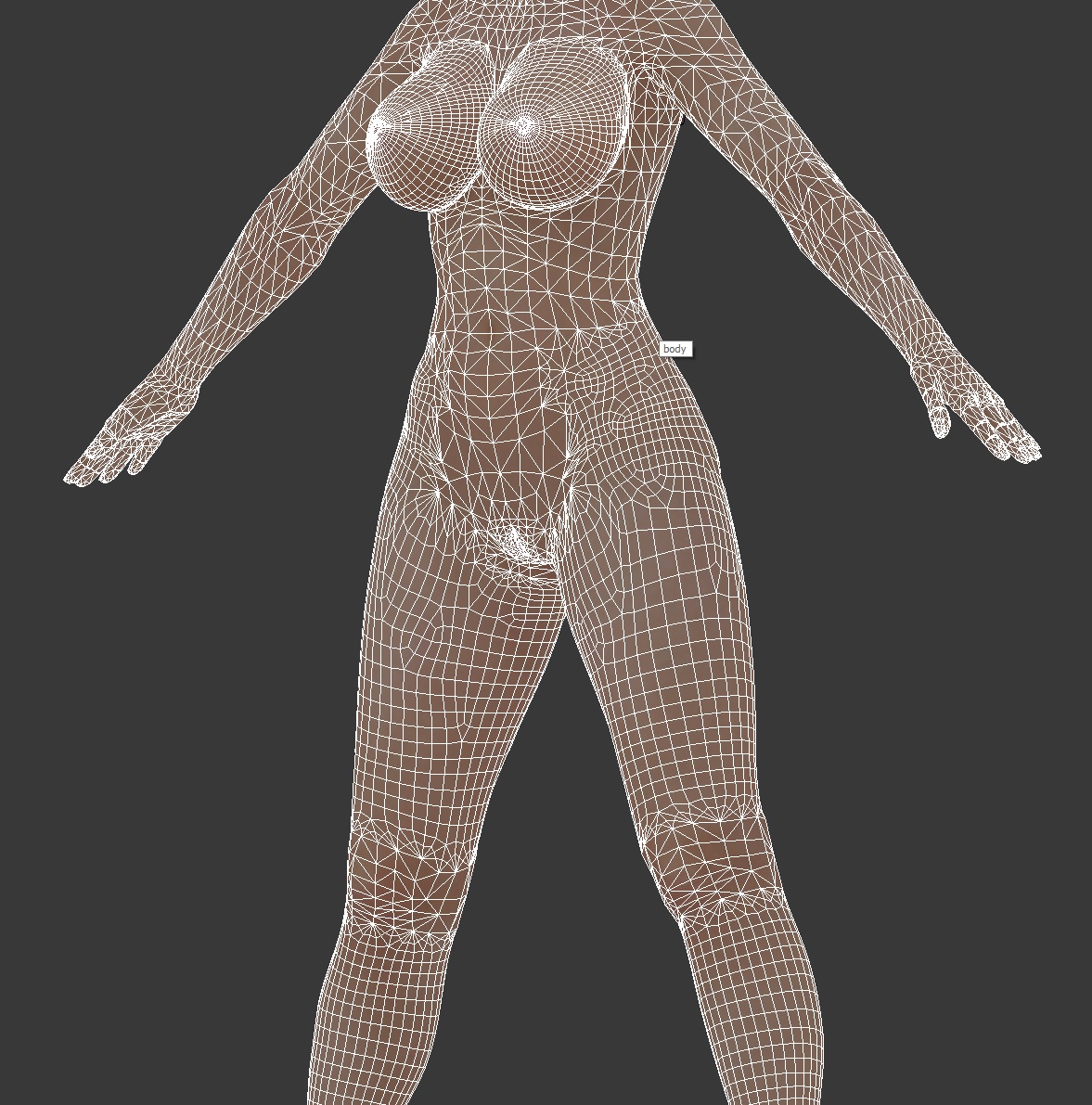 Except for the texture resolution, this should look as good as the recent Tifa.