Major updates are complete now. There are some minor improvements requested in user comments. I'll take care of them soon.
I'm not sure about the AR feature. It's complex and not reliable. It requires a lot of efforts from the user. I'll provide a complete guide soon.
AR Depth Editing
In this video, you can see that headsets have tracking errors. Like we move 50 cm, but the headset reports only 48 cm of movement. As a result, my drawing and the real desk don't match after I move around a bit.
In Quest 3, the drawing parts are supposedly automated and more detailed. But those things rarely work as expected. We'll have to see it to be sure.
My method would have been okay too if it were not for the tracking errors.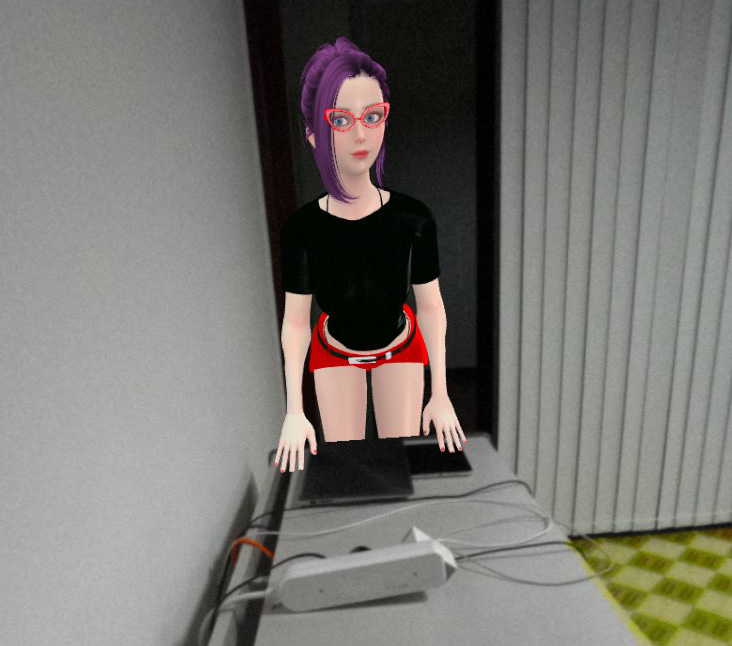 UNDO/REDO on Posing
Only posing related changes are undo-able.
Quick One-Hand Rotate
I hear some of you hate two-hand lifting. Turn the two-hand lifting off as default to prevent mistakes.