Play AI Voice Chat Demo in Pose Simulator R34 
In this game, you have to create your own poses. It's not that easy to use. Look for the guide link on the game page.
My next project will be a more game-like, easy-to-use AI AR program.
To use AI voice feature, activate speech function on the start screen.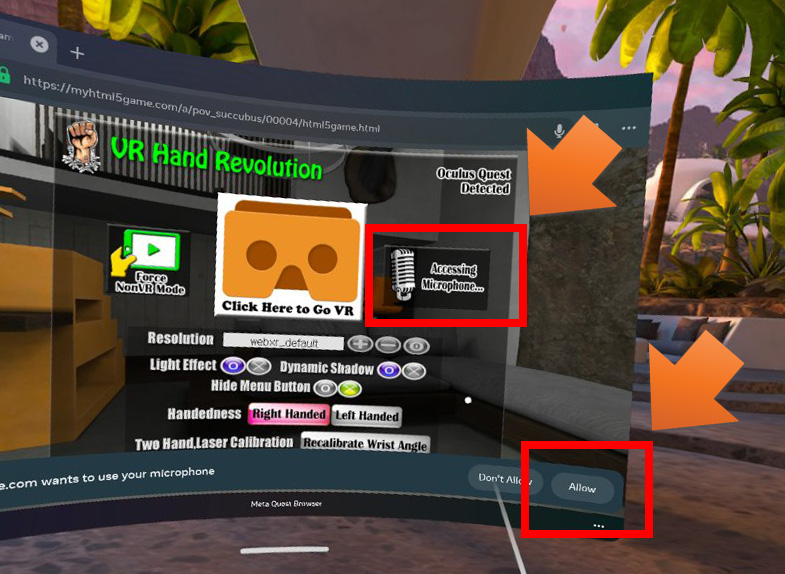 Add a character, then you'll see this speech button activate.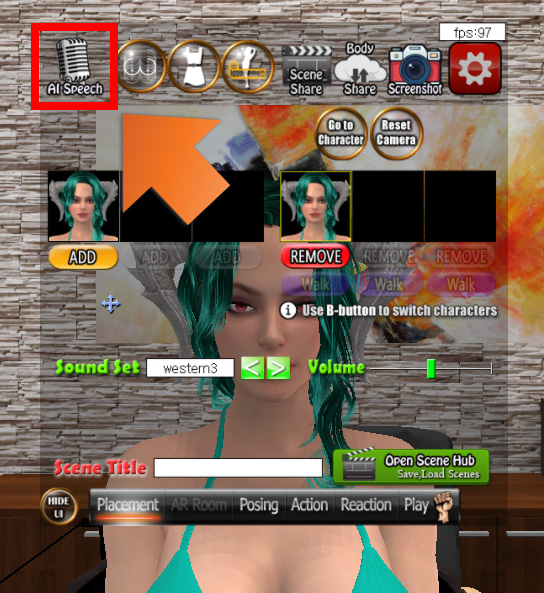 AI Voice Chat in Action